Helping people change their lives
wellnessACTION! is a revolutionary new initiative empowering local people from all backgrounds to take action against obesity and related issues, and learn habits to lead a healthier life.
About us
We're taking action in the name of wellness
wellnessACTION! was established by wellness coach Trevor Seymour. Based close to the heart of Huddersfield town centre, wA! works closely with local GPs to engage with those ready to take their first step towards fighting obesity and leading a healthier life.

"I created wellnessACTION! to serve the community where I live. I want to provide a new pathway to healthier living for local people."
Trevor Seymour
Founder, WellnessACTION!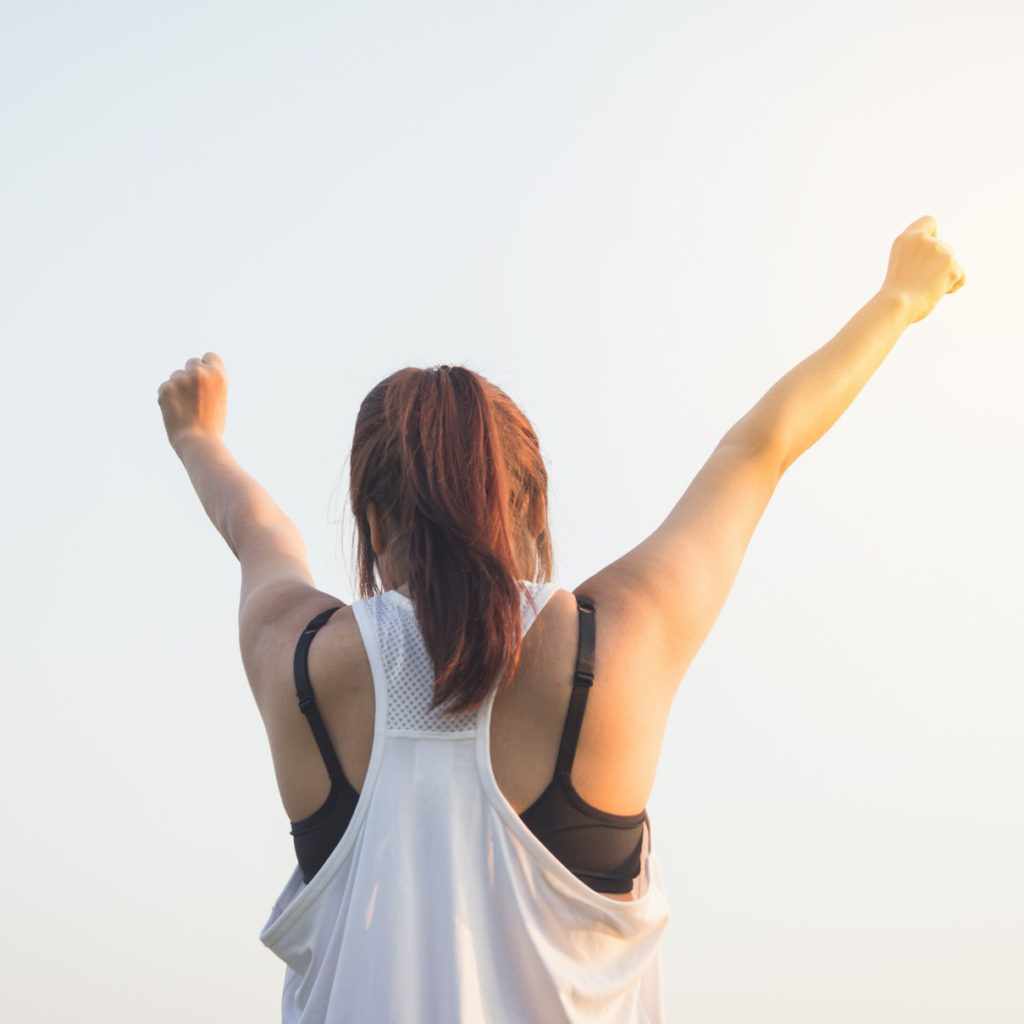 How you can engage with us?
Support
wellnessACTION! is a totally volunteer-led programme. We need your support to continue to help the people of Kirklees become wA! Warriors, who fight obesity and contribute to an overall healthier community.
Refer
Ring your doctor to make an appointment and they will refer you to our programme with your go-ahead. If you have family or friends that need our help and they don't know where to start, then refer them to wellnessACTION!
Join
Join the fight against obesity and become a Wellness Warrior. As a Warrior, you will be granted access to our exclusive Warrior Hub, featuring community forum, recipe downloads and membership perks and benefits.
Learn more
Click through to discover how wellnessAction! is taking the fight to Kirklees' obesity crisis by empowering local people.